A Shakespeare-related movie every month, on the fourth Tuesday of each month. We have shown the ones depicted below and many others.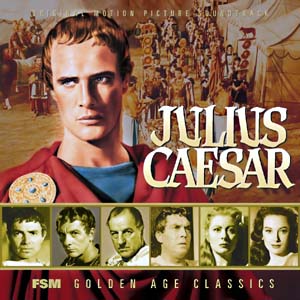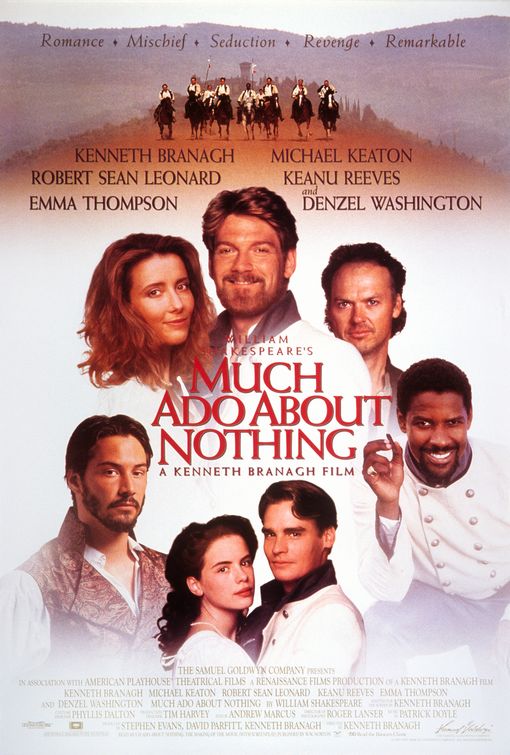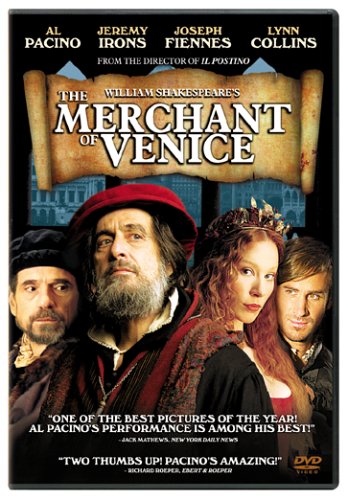 Next film - April 24: "Slings and Arrows," the excellent Canadian TV series.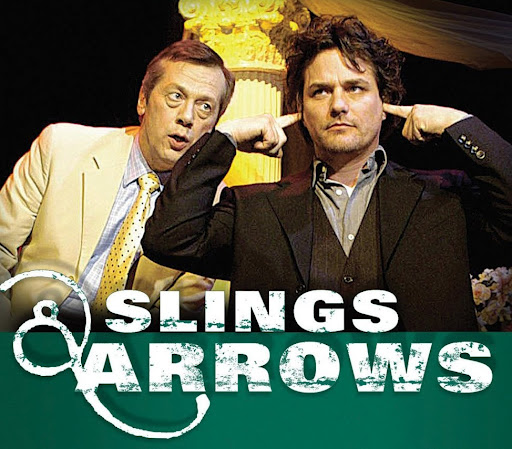 A very special event takes place on Monday, April 23rd. Not only do we celebrate Shakespeare's birthday, but we'll have a special party for our officer and co-founder June Levine.
She has written comical songs to 22 of Shakespeare's plays. The CD will be shown to the world on April 23. A huge potluck party with cake, champagne, flowers, fun and games, live performances, etc. to celebrate!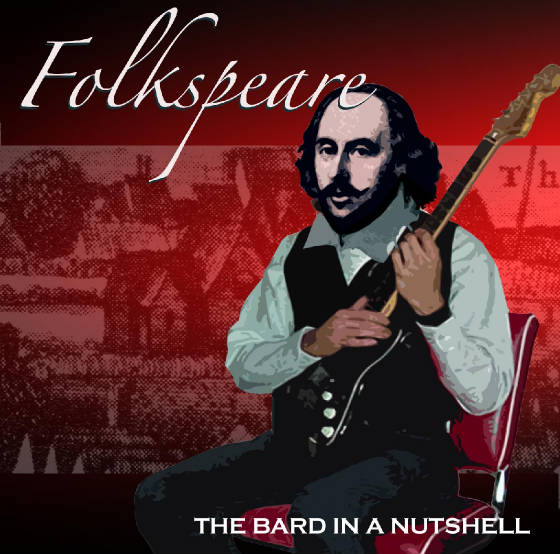 Please go to the extensive and attractive web site for this CD album. It is at...