The busiest bee - he who carried most such Greak gold - was Virgin.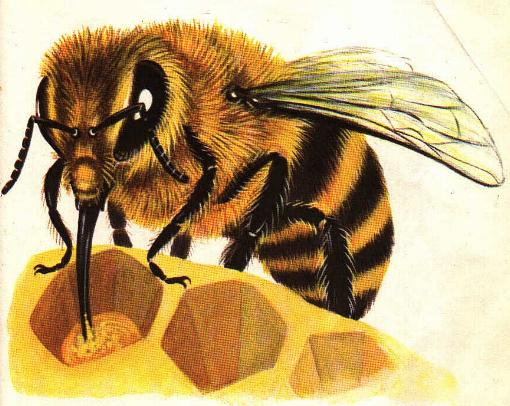 In the city-state of Aesthetes, in its democracy, Virgil struck a very rich vein:
Of all the race of animals, alone
The bees have common cities of their own,
And common sons; beneath one law they live,
And with one common stock their traffic drive.
Each has a certain home, a several stall:
All is the state's; the state provides for all.
Mindful of coming cold, they share the pain,
And hoard, for winter's use, the summer's gain.
Some o'er the public magazines preside;
And some are sent new forage to provide:
These drudge in fields abroad; and those at home
Lay deep foundations for the laboured comb,
With dew, narcissus leaves, and clammy gum.
To pitch the waxen flooring some contrive;
Some nurse the future nation of the hive...