Woodin was killed by a wolf enormous,
And Thor, as I have already explained,
Fighting against the serpent stupendous,
Was poisoned by venom and all blood-stained.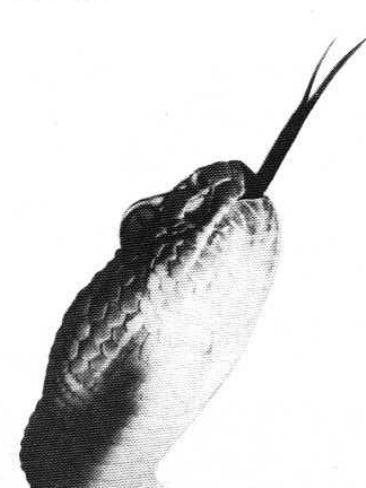 But in this death-fight the SNAKE'S life was drained.
Thor killed the serpent in that dreadful fray,
But fell dead himself as he walked away.


So, birds and beasts, this is my tale's end,
And so I bite the bison in the rear.
Know now that all animals can depend
On the SERPENT who of man has no fear.
For Thor was one with man and was his dear.
Now please grant - since snake I did eulogize -
To serpent in our speech contest first prize!